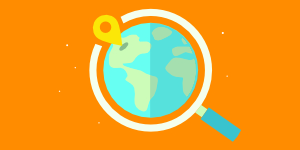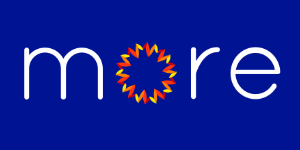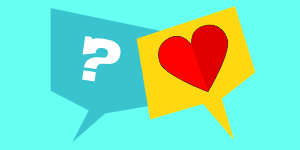 tell a library love story
For librarians, by librarians
Coming Up on the IFLS Calendar
Two scholarship deadlines are now You've got until the end of the day to apply for scholarship for the Wisconsin Library Association Annual Conference (October 24-27, Middleton, WI) and tomorrow for the Library Marketing and Communications Conference (November 7-8,...
For Trustees & Volunteers
IFLS Trustees Page
Meeting information
and more
Resources for Public Library Trustees
Curated list of resources for library and system trustees
For Friends and Foundations
Start here for resources for your work to support libraries.
Sign up for The News from IFLS, our monthly newsletter
No Results Found
The page you requested could not be found. Try refining your search, or use the navigation above to locate the post.
Libraries are the thin red line between civilization and barbarism. —Neil Gaiman Talk to us
IFLS General: 715-839-5082
Toll free within 715 area code:
800-321-5427
Fax: 1-715-839-5151
Interlibrary Loan Office: ext. 1
MORE Office: ext. 2
ILL Toll-free fax: 1-877-267-1023
general email: tellus@ifls.lib.wi.us
address
1538 Truax Blvd
Eau Claire, WI 54703
Open Hours
Open M-F: 9am to 5 pm
Deliveries M-F 9am to noon