Keeping Up With Kids blog by Leah Langby
Thanks to Maureen for passing information about this worthwhile and interesting learning opportunity!  If your summer is less busy than you planned, maybe this Institute would be worth looking into! 24th Annual Wisconsin American Indian Studies Summer Institute Dates:...
read more
Summer Library Program
Go to the CSLP page
Collaborative Idea-Sharing
This is a Google folder with ideas from other librarians in IFLS-land. Send your ideas to Leah and she will upload for you!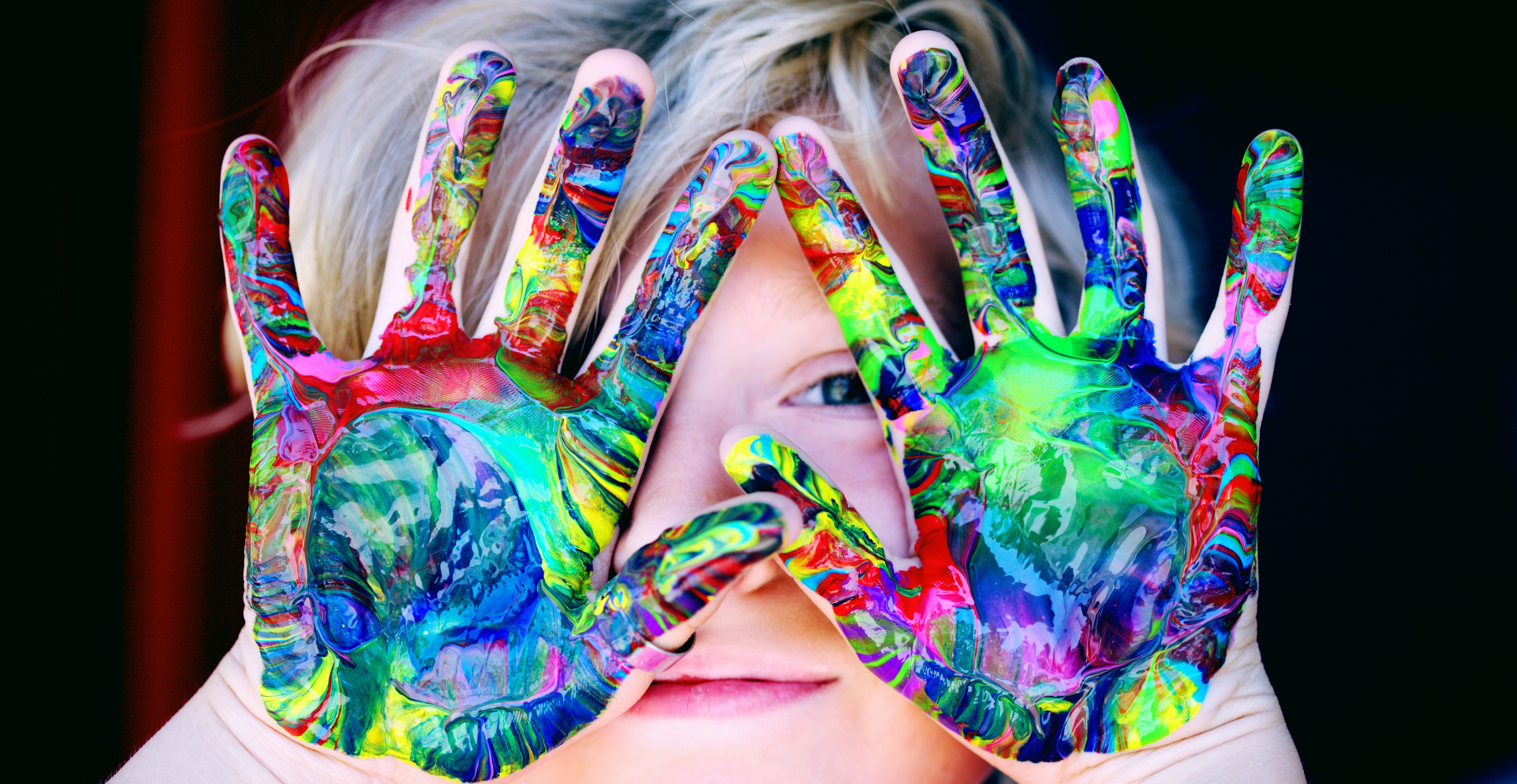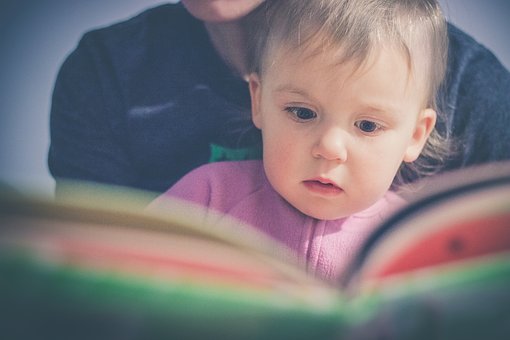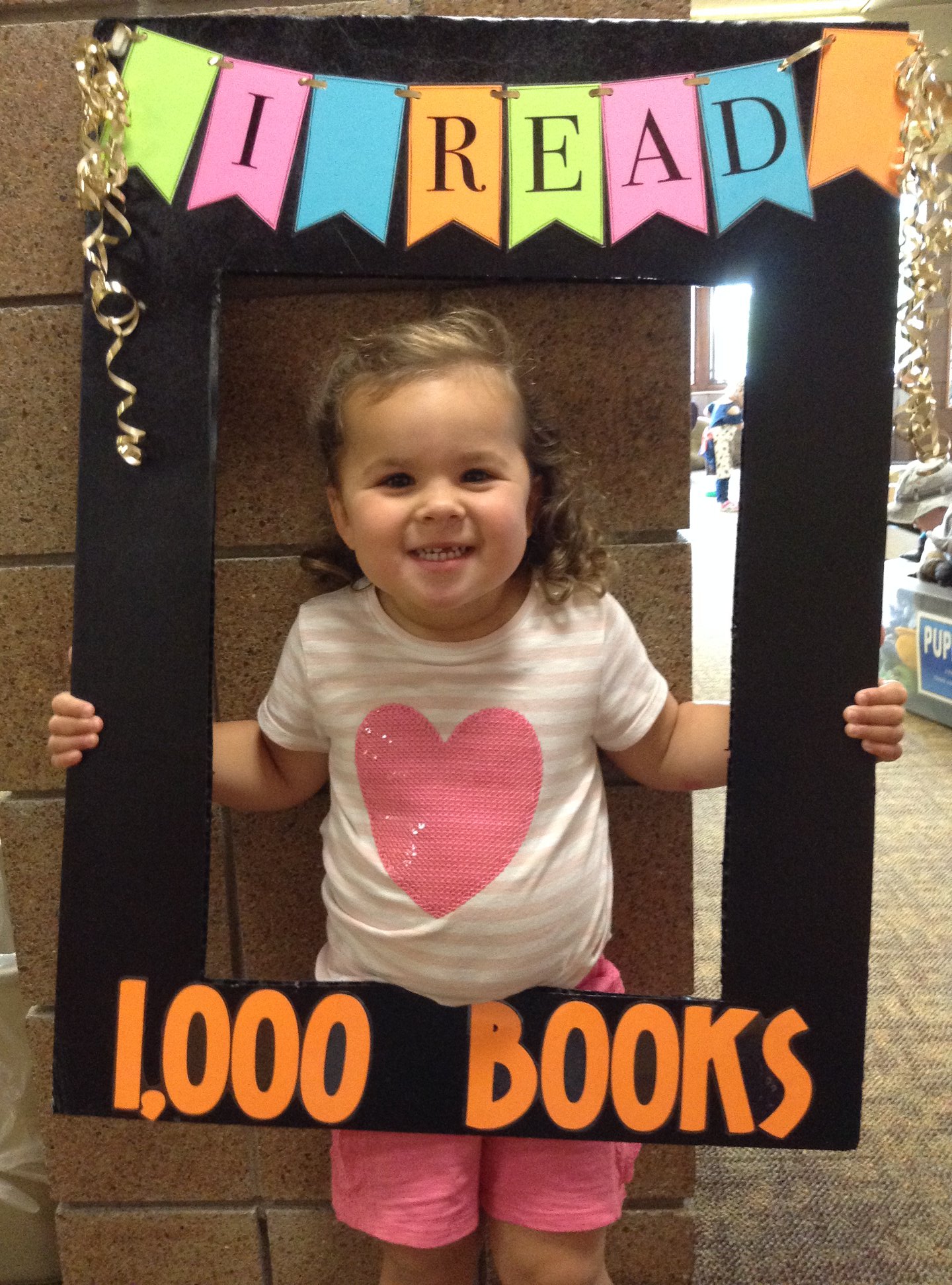 1000 Books Before Kindergarten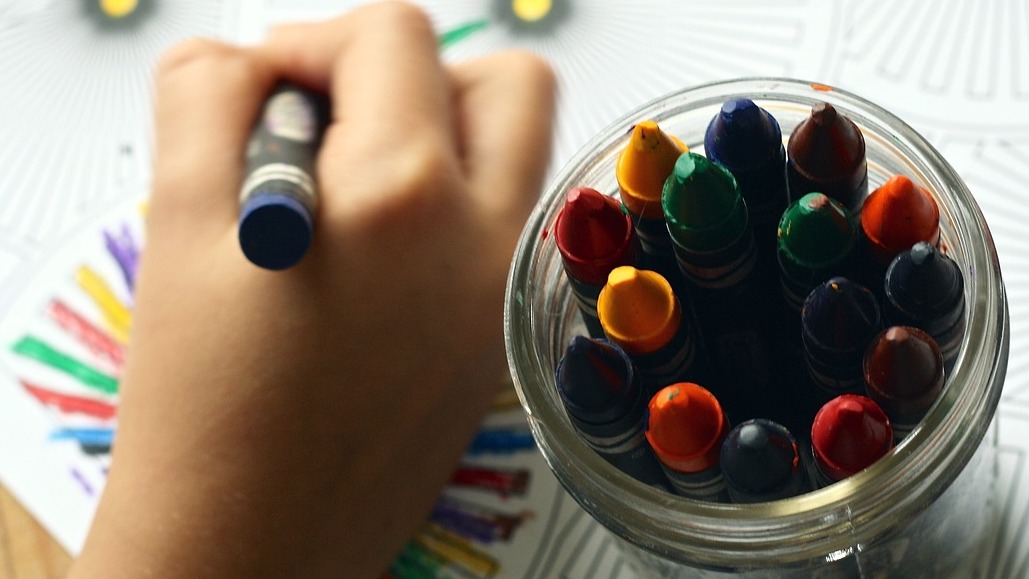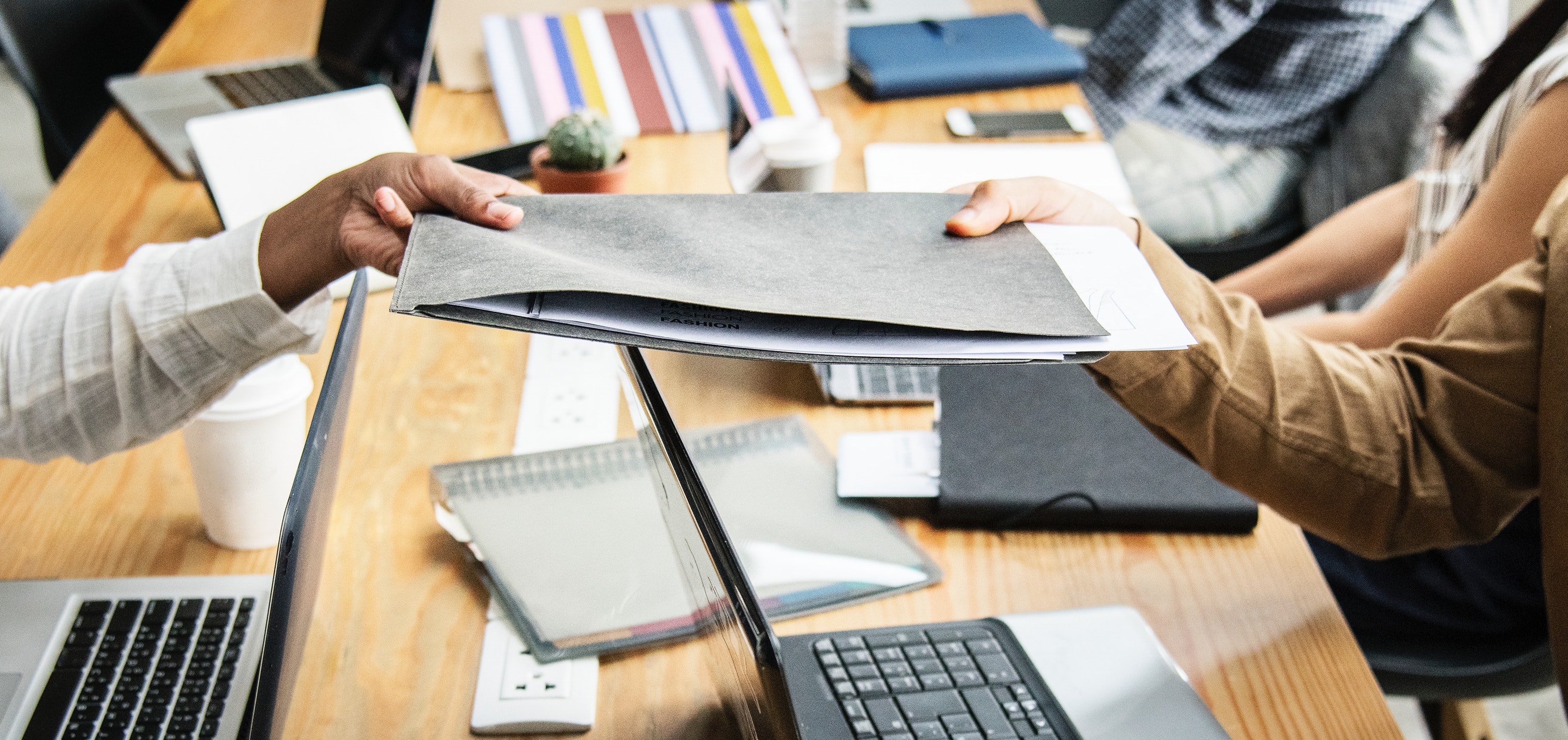 State and National Resources