For our member-libraries: Have you run into a snag? Need help quick? Click on the green HelpDesk button and we'll make sure the right IFLS staff gets that message right away. Can't find the green button? Use email: helpdesk@ifls.lib.wi.us.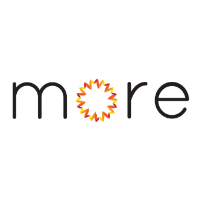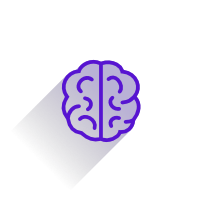 Continuing Education (CE)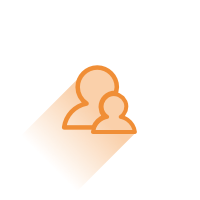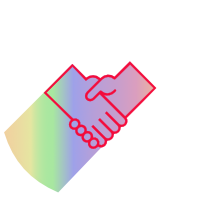 Adult Services, Accessibility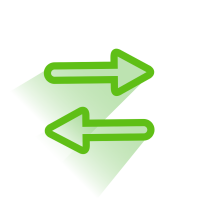 E-Resources & ILL (Interlibrary Loan)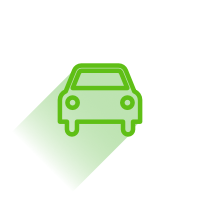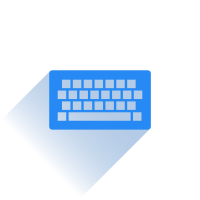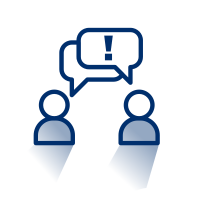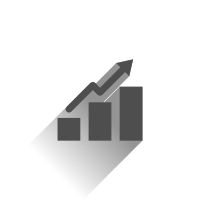 Budgets, Data & Statistics
Quick overview of this website.
WEIGH IN ON UPCOMING YOUTH SERVICES CHECK-INS We really want to make Youth Services Check-Ins work for YOU.  If you are at all interested in checking in with other YS library workers, please take 5 minutes (tops!) to fill out this survey by April 28.  BEANSTACK...
Our local library continues to be a strong partner in our community and in our school.