For our member-libraries: Have you run into a snag? Need help quick? Click on the green HelpDesk button and we'll make sure the right IFLS staff gets that message right away. Can't find the green button? Use email: helpdesk@ifls.lib.wi.us.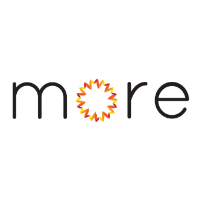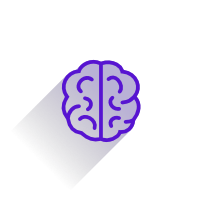 Continuing Education (CE)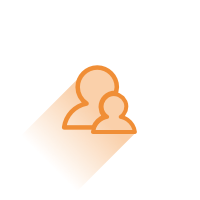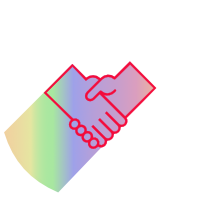 Adult Services, Accessibility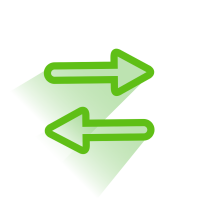 E-Resources & ILL (Interlibrary Loan)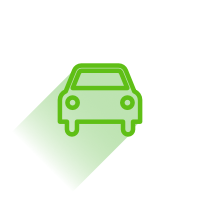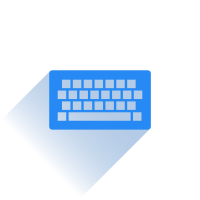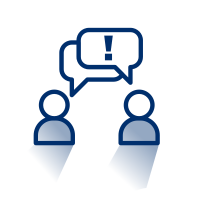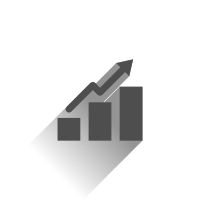 Budgets, Data & Statistics
Quick overview of this website.
And the winners are... Lori and her daughter, Ila, came in and drew entries out of a box. 4th Prize, road atlas and compass: Thomas Jannusch (home library is Chippewa Falls) 3rd Prize, gas gift card: Hollis Helmeci (home library is Ladysmith) 2nd Prize, state trail...
Our local library continues to be a strong partner in our community and in our school.